Angebote
Für Ihren Aufenthalt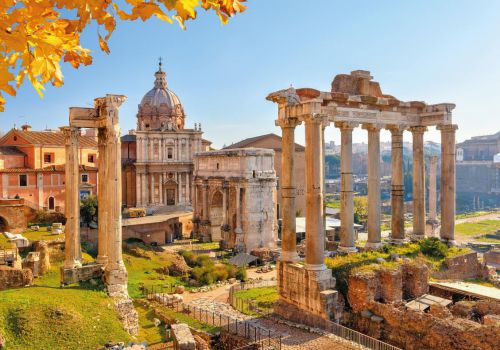 Autumn Escape
Save up to 25%
This offer includes: special discounted rate, Euro 15,00 food&beverage credit, afternoon tea time at Barolo Cafè
Minimum stay 2 nights
Free Upgrade Offer
Book your next experience with us and enjoy a complimentary upgrade.
This offer includes: complimentary room upgrade, complimentary buffet breakfast, complimentary wifi, welcome drink at the bar.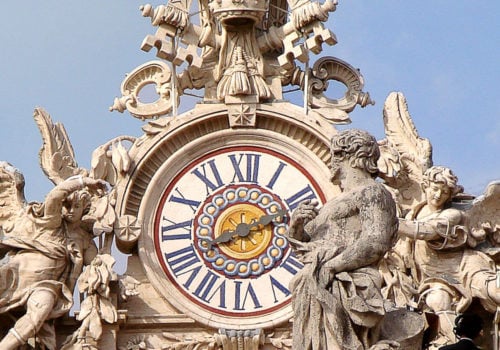 Jetzt bezahlen
und 15% sparen
Wenn Sie jetzt buchen und den Gesamtpreis für Ihren Aufenthalt im Voraus bezahlen, bieten wir Ihnen 15% Preisnachlass auf den Zimmerpreis. Dieser Tarif kann nicht rückerstattet werden.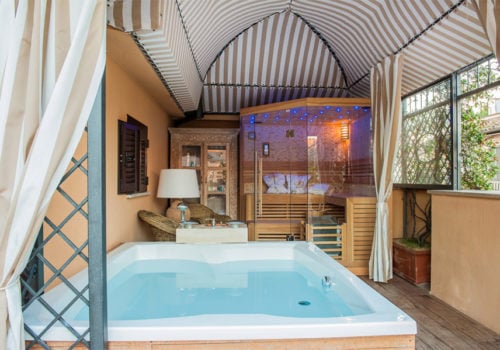 So Suite
A romantic getaway is just few steps away...Pamper yourself!
Enhance your stay at Barocco Hotel with the exclusive SO SUITE package and receive a discount up to 50% on our published rates.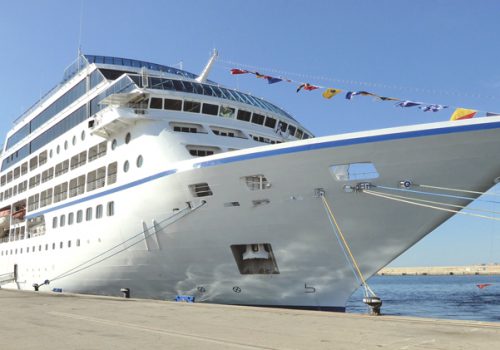 Vor oder nach
einer Kreuzfahrt
Richtung Meer oder auf der Rückreise nach eine Kreuzfahrt ein exklusiver Aufenthalt auf dem Festland.
Mit diesem Angebot können Sie eine Reihe von exklusiven Vorteilen zu einem Sonderpreis nutzen.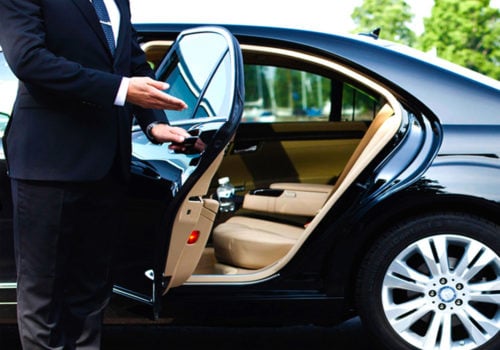 Limo Offer
Treat yourself and make your travel more comfortable
Stay at least two nights and get ONE COMPLIMENTARY AIRPORT TRANSFER