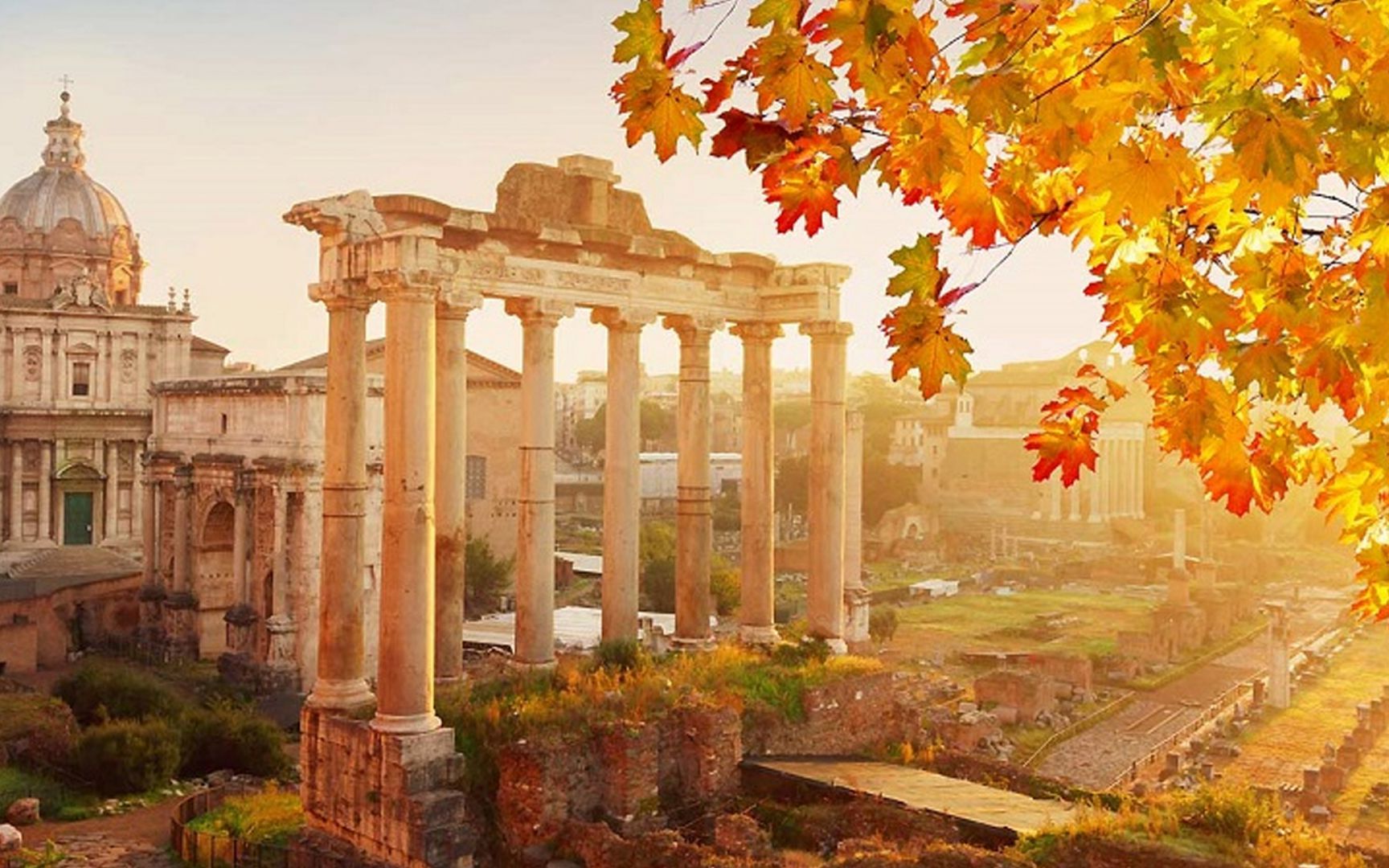 AUTUMN ESCAPE
Save up to 25%
This offer includes:
special discounted rate
Euro 15,00 food&beverage credit
afternoon tea time at Barolo Cafè
Minimum stay 2 nights.
BOOK DIRECTLY WITH HOTEL BAROCCO
BEST AVAILABLE RATE GUARANTEED

Cristiano Parziale, Resident Manager
REVIEWS
GREAT LOCATION AND COMFORT!
"The best part was the location! The hotel is right next to the Barberini station, walkable to many landmarks like the Spanish Steps, Trevi Fountain, and the Pantheon."
Jam C
ROME GEM
"Evening cocktails or wine are a must with Gian Franco, who is also a helpful guide. Breakfast is delicious and includes american as well as europeon selections. We checked out on a Friday to travel north, but booked another night on our return back thru Rome. A true hidden gem – can't wait to return."
lisanW9825OL
GREAT PLACE TO START ROME
"Very tranquil, impeccable, excellent breakfast with fresh quality food we saw nowhere else, great bed and coffee. Get a room on the laneway side and you'll hear no traffic! Peaceful bard to relax after touring all day."
Toronto, Canada
REVIEWS
GREAT LOCATION AND COMFORT!
"The best part was the location! The hotel is right next to the Barberini station, walkable to many landmarks like the Spanish Steps, Trevi Fountain, and the Pantheon."
Jam C
ROME GEM
"Evening cocktails or wine are a must with Gian Franco, who is also a helpful guide. Breakfast is delicious and includes american as well as europeon selections. We checked out on a Friday to travel north, but booked another night on our return back thru Rome. A true hidden gem – can't wait to return."
lisanW9825OL
GREAT PLACE TO START ROME
"Very tranquil, impeccable, excellent breakfast with fresh quality food we saw nowhere else, great bed and coffee. Get a room on the laneway side and you'll hear no traffic! Peaceful bard to relax after touring all day."
Toronto, Canada
BEST AVAILABLE RATE GUARANTEED
Hotel Barocco ✭✭✭✭
Piazza Barberini, 9 00187 Rome | Entrance: Via della Purificazione, 4 | Phone: +39 06 4872001 | [email protected]
Copyright © Glamour Hotels S.r.l. 08961881003  | LEGAL